What Exactly is the Digital Course Workbook?
Updated 8 days ago
Our AOTA-approved digital courses come with a physical workbook*, which is all the digital course PDFs made into a beautifully printed book. 
You can use our workbooks for quickly referencing and photocopying when needed!
*Please note that our Sensory Diet workbook is only available to those who have purchased the Sensory Diet Digital Course.
Digital Course Workbooks take about two weeks for delivery due to processing times.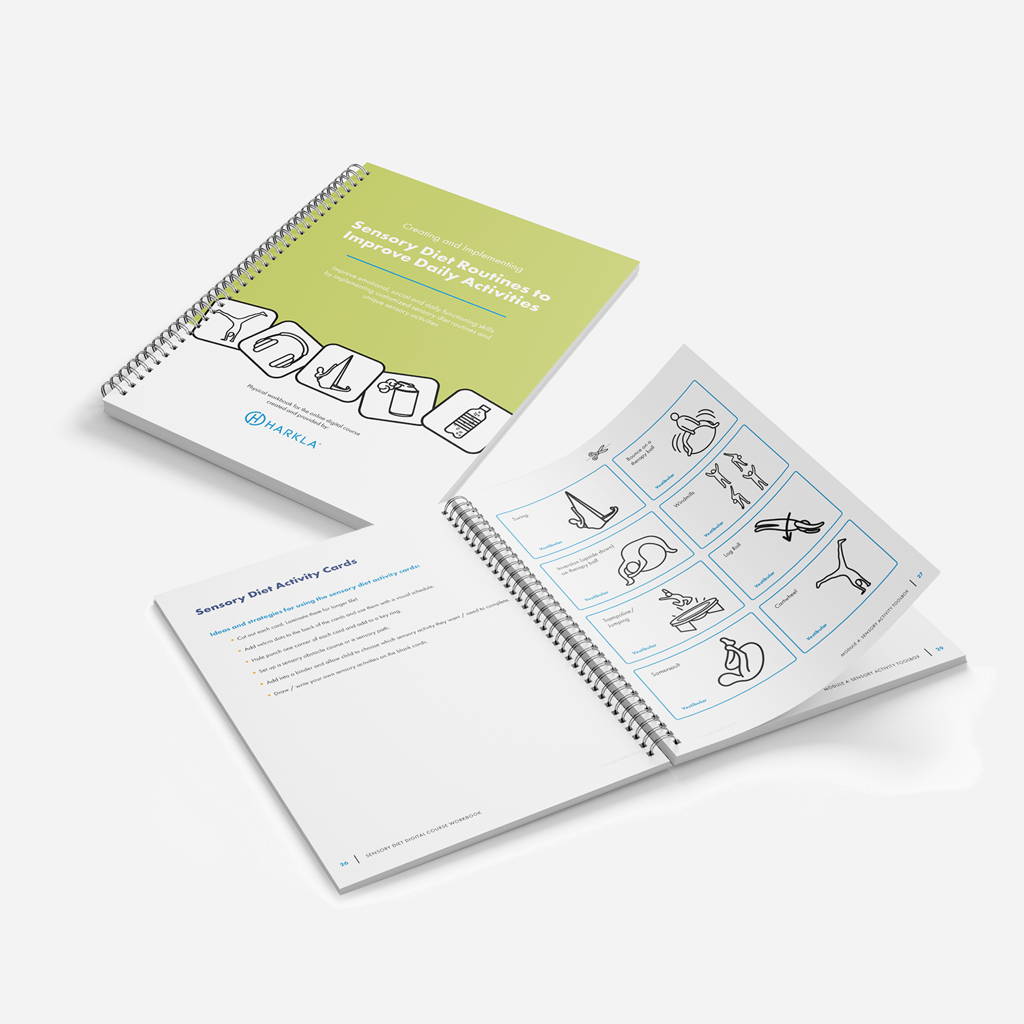 *
Was this article helpful?